Many may view that F&B industry is equivalent to daily cash flow and profitable business. However, from experiences, we can assure you that it is not as effortless as it seems.
When we first started our restaurant in 2009, even as the business continued to grow, we faced numerous issues such as inconsistent food quality, slow serving time, problems in inventory management, not to mention staff related headaches, kitchen crews' disciplinary issues, struggling with chef's turnover rates, disagreements among workers, late to work or absentee, and so on that have negatively impacted the business.
Seeing every challenge to grow the F&B business as a business opportunity, that was how we founded Putra Food Industries, to help our business partners like you to overcome those very difficulties.
Putra Food production kitchen is equipped with state-of-the-art processes and cooking technology to achieve the highest quality and consistency in every product.
We are able to prolong the shelf life and freshness of our products, by shock freezing them at -40C without using any preservatives or artificial flavors.  All Putra Food products can last for a duration of up to 9 months from the production date.  We only use superior quality and fresh ingredients for cooking in order to maintain the original taste of the food.  All chefs and kitchen crews adhere strictly to the SOP in every step of the process; from cooking, packaging, to storage.
Currently we produce over 100 types of mainly Asian & Western Ready-To-Eat meals, pastes and sauces.  All of our Ready-To-Eat products can be served instantly with a brief heat up/re-gen format.  As for our pastes and sauces, we make them easy to be prepared.  For some, you can simply heat up and serve right away.  Just add raw ingredients with garnishing and you are ready.  It's that convenient!  All of our products are certified Halal.
PUTRA FOOD PRODUCT PROVIDE THE MOST COMPLETE SOLUTIONS TO F&B KITCHEN OPERATION.
Among the great advantages to our business partners are less investment in kitchen equipment, small space needed for kitchen, less wastage, minimal labor, food costing control, fast serving times, all while maintaining food quality with adequate consistency control.
Only Quality Product will bring customers and keep them coming back to you. At Putra Food, we make sure to consistently deliver the best products so that you can grow your businesses, and we can grow together in this partnership with you!
To be the leading manufacturer & supplier of Ready to Eat Products, Pastes and Sauces in our country, and to bring our products to the global market in times to come.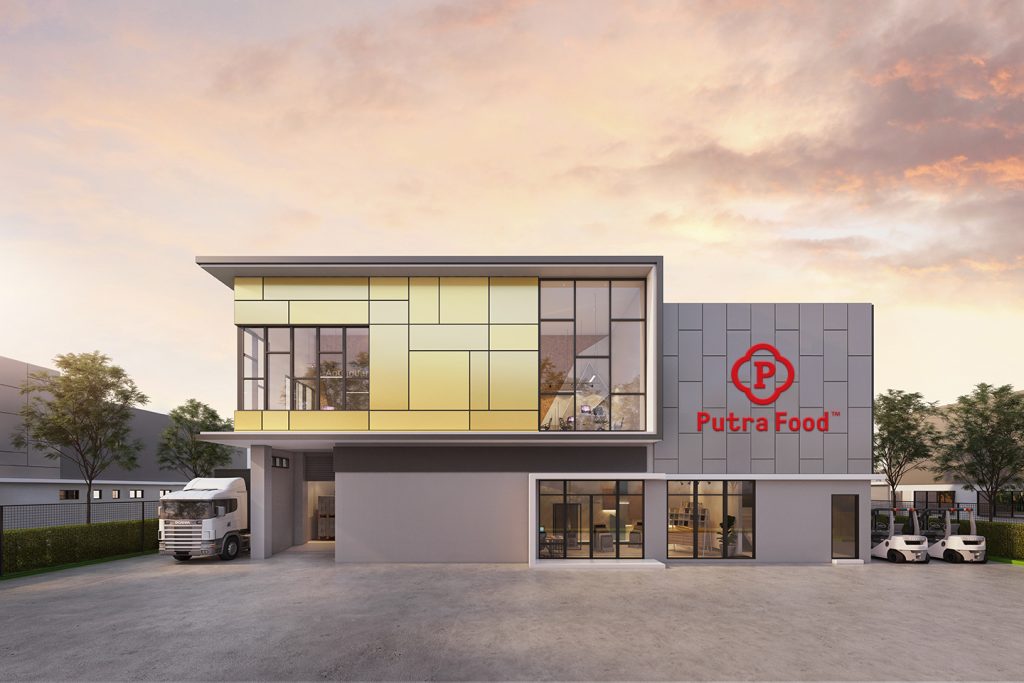 Supplied to more than 100 cafes, restaurants, caterers and hotels.
Within a short period of time, Putra Food has already supplied to more than 100 cafes, restaurants, caterers, and hotels.  We have also helped our business partners successfully in starting up new café chains and new franchises.  With the growing business and the increasing support of many, this has enabled us to further develop our supply capabilities and production capacity in the future.  We will soon be moving into our brand-new factory at Eco Business Park, Puncak Alam.