Slide 2
Grow your F&B business with
Putra Food Industries, your reliable Business Solutions Provider!
Slide 2
WE ARE THE MANUFACTURER, SUPPLIER & RETAILER OF READY TO EAT FOOD, READY TO COOK PASTES & SAUCES.
Putra Food product is the definition of the most complete solutions to F&B kitchen operations:
OVER 100 TYPES OF PRODUCT AVAILABLE
Over 100 types of products available to solve your existing operation barriers.
WE CAN ASSIST TO BUILD YOUR CAFÉ/ RESTAURANT
By adding our product to your menus, it will require less investment in kitchen equipment, small space needed for kitchen and with fewer kitchen crew.
GROW YOUR FRANCHISE/ CHAINS CAFÉ/ RESTAURANT.
Let us manage your product and you can focus on growing your business.
WE CUSTOM MAKE YOUR PRODUCT
We offer custom recipe development and production under strict confidentiality.
ONE STOP SHOP FOR CATERER & CANTEEN OPERATOR.
Our ready-made pastes and sauces are for you! 
We are equipped with state-of-the-art processes and cooking technology
WE ENSURE WE ONLY SUPPLY THE BEST PRODUCT TO OUR CUSTOMER.
Among the great advantages to our business partners are :-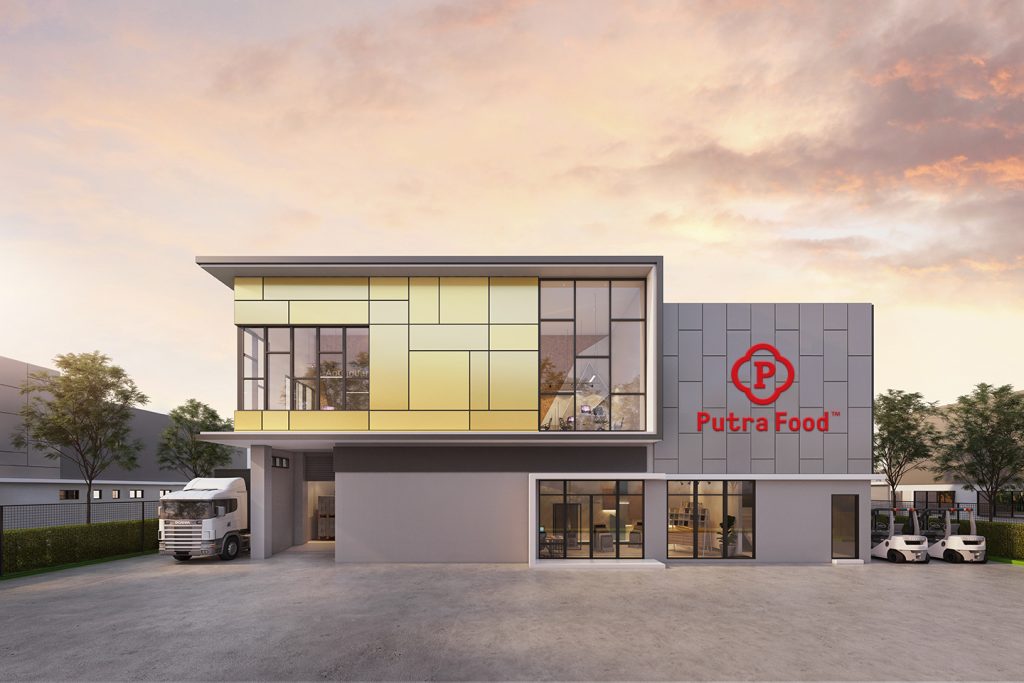 Seeing every challenge to grow F&B businesses as a business opportunity, that was how we started/founded Putra Food Industries.
Putra Food production kitchen is equipped with state-of-the-art processes and cooking technology to achieve the highest quality and consistency in every product.
We are able to prolong the shelf life and freshness of our products, by shock freezing them at -40C without using any preservatives or artificial flavors.  All Putra Food products can last for a duration of up to 9 months from the production date.  We only use superior quality and fresh ingredients for cooking in order to maintain the original taste of the food.  All chefs and kitchen crews adhere strictly to the SOP in every step of the process; from cooking, packaging, to storage.
We make them easy to cook
Currently we have more than 100 types of mainly Asian & Western Ready-To-Eat meals, paste and sauces.
Ready to Cook paste & Sauce